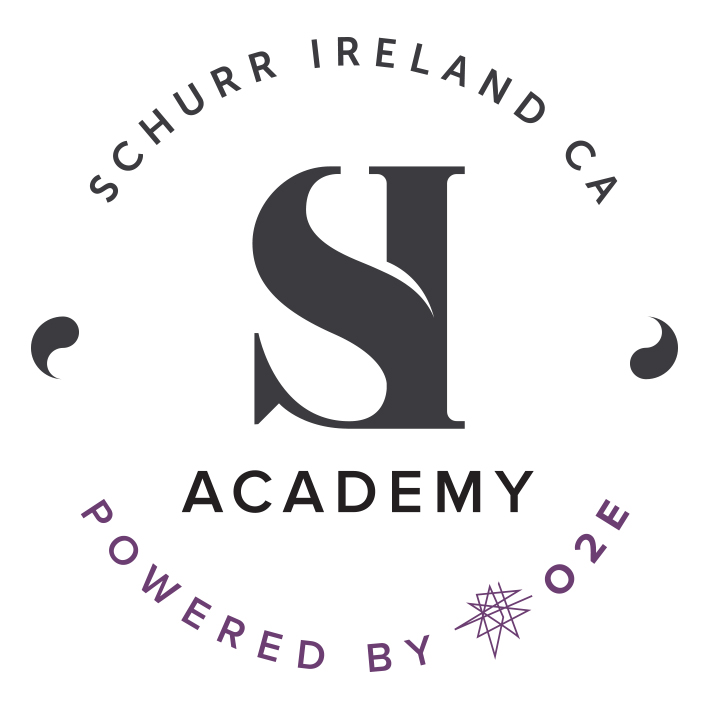 Growth and change can be challenging for businesses and requires a team to roll up their sleeves and be there with you on the journey. The aim of the Academy is to provide a team of experts who will get to know your business and be on hand to advise and guide you through change, development and growth.
Over 6 months, as well as having your Schurr Ireland team on hand you will have access to some of New Zealand's leading experts in their field from Sales, HR, Marketing, Culture, Change Management and Technology. You will also gain the benefit of monthly one on one sessions with the Academy Business Development Experts.
If you are facing any of these challenges in your business – you will benefit from joining the Academy
Uncertainty about the future.
Financial management.
Difficulty monitoring performance.
Keeping your staff engaged and performing well.
Understanding regulation and compliance.
Competencies and recruiting the right talent.
Improving productivity.
Improving customer service.
Marketing challenges.
Developing business efficiencies.
Setting your business up for sale.
Reputation management.
This program of growth and development is completely bespoke to you and your business delivering real value and an action plan you can immediately deliver.
We guarantee that you will:
Achieve more goals and growth in 6 months than you have in the last 2 years
Set up strategies for driving growth and sustaining your business
Build confidence through increased knowledge through your peer group sessions
Have unlimited access to some of NZ's leading practitioners in Marketing, HR & Culture, Sales Experts, Systems and processes, Financial and Accounting Experts
Be 100% satisfied upon completion of the programme . Call Floyd today on 021 195 5037 for more information on how the Academy will help your business.
The Academy will work for you if you:
Have been in business 2 years' plus
Have built a staff / team
You are constantly facing challenges that put you on the back foot
Sick of not making progress
You know there must be a better way, but not sure what that is
You want to grow
You want answers
Would like to learn how to get more out of your team
You feel like you are just "winging it" all the time
Struggling to maintain a good work / life balance
You are open to learning, support & advice
"If you have hit a business lull, seeking guidance, or have just lost your business mojo do not hesitate in contacting the O2E team and jump on their next course"

– Damian Muir Eftpos Specialists
6 Month Programme
The Academy is a unique group programme. The groups are purposely kept small ( 5 x Businesses) This has proven to provide the best personalised learning environment, where each person can contribute and learn from other business owners going through the same business growth journey, and maximise their return on investment.
Every month you will receive:
1:1 personalised laser focused coaching with our professional business advisors
A day long group Masterclass with some of New Zealand's leading Subject Matter Experts.
Facilitated peer to peer advisory
24/7 support from the O2E Co-Founders & Schurr Ireland Advisors
You will build your own exclusive support network of your business peers that are going through the same journey as you
Your results are guaranteed!
Should you not achieve the results you desire and set out with us at the start of the program, we will work with you beyond the 6 month program at no charge until you do achieve these.
The results that our members have achieved include:
Rebranded business
Measurable increase in staff engagement
Design of sales funnels
Grown revenue
Increased profit
Built and delivered marketing strategies for growth
Re-structured business model
Given back owners time, by showing them how to free up their time
Grown leadership confidence & skills
Secured new business
Developed and implemented systems & processes for increased operational efficiencies
Built positive staff workplace culture
Received personal support in navigating challenges and issues
Recruitment of additional staff, allowing for a more productive business
Identify areas of the business that were not making money
Gaining their mojo back for their business
Design and roll out different service offerings
Learnt strategies and techniques to hold staff accountable and drive performance
Who is O2E?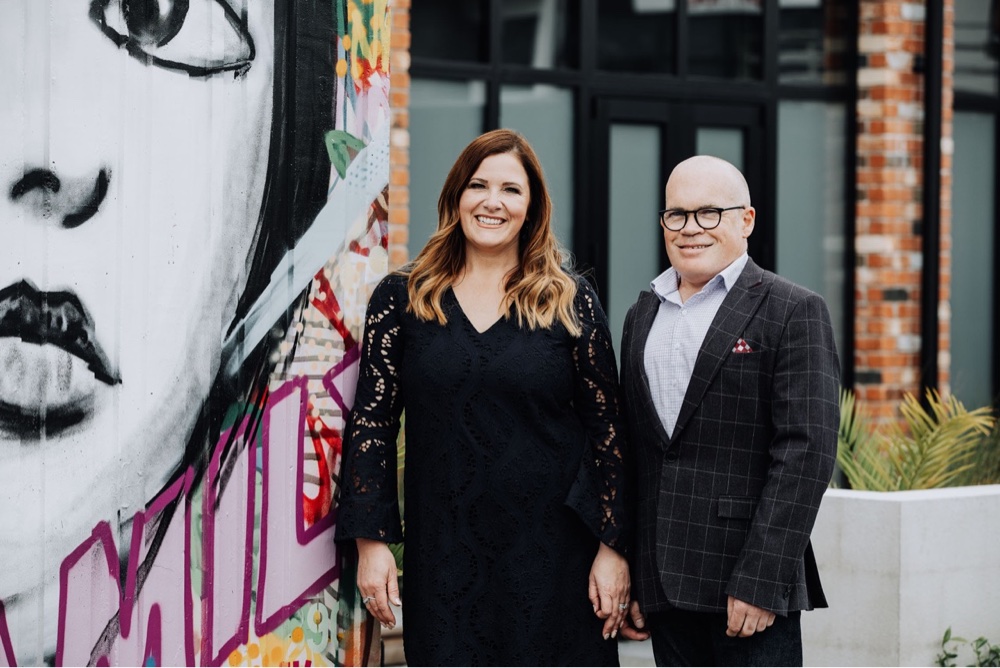 The O2E Academy was founded by Craig Oliver & Donna Yeats back in 2019.
With a combined experience of almost 60 years in business and skills in processes design, systems, sales, customer experience, marketing, and strategic business development both here in New Zealand and overseas, they saw the need for a business program for the small to medium business owner that is truly tailored to each attendee. Their primary driver of O2E is to deliver a program that is more than just theory, but goes to the next level to really help and support business owners skyrocket their businesses productivity, performance and growth.
Having run four successful Academy programs in Taranaki since 2019, Craig & Donna are excited to be able to now partner with Schurr Ireland to bring the O2E Academy to other parts of the country and support even more New Zealand business owners.
Sign up with your email address to receive news and updates: